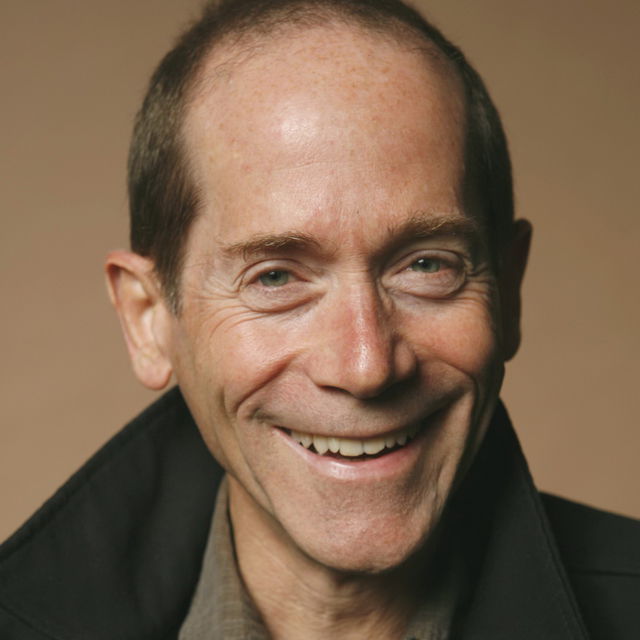 För alltid i våra hjärtan
Michael Krugman
1951-2016
Den här sidan har inte översatts till svenska. Det är därför delar av den visas på engelska. Du kan välja ett annat språk genom att klicka på språkknapparna här ovan.
Michael Krugman was a lifetime student and practitioner of traditional self-healing methods and was a Feldenkrais teacher since 1984.
Drawing on his own experience, he developed the Sounder Sleep System™ in the late 90s, a concept of prevention and treatment for people suffering from insomnia.
Michael lived in New York, New Mexico, Hawaii and Argentina. He shared his teachings in training courses and postgraduate programs all around the world, lecturing on sleep, somatic learning and its importance to health and wellbeing.
Michael Krugman passed away in December 2016 and is terribly missed by the teachers he trained and the people who he met.
---
Fotografi
photo of Michael Krugman – © Nic Frechen