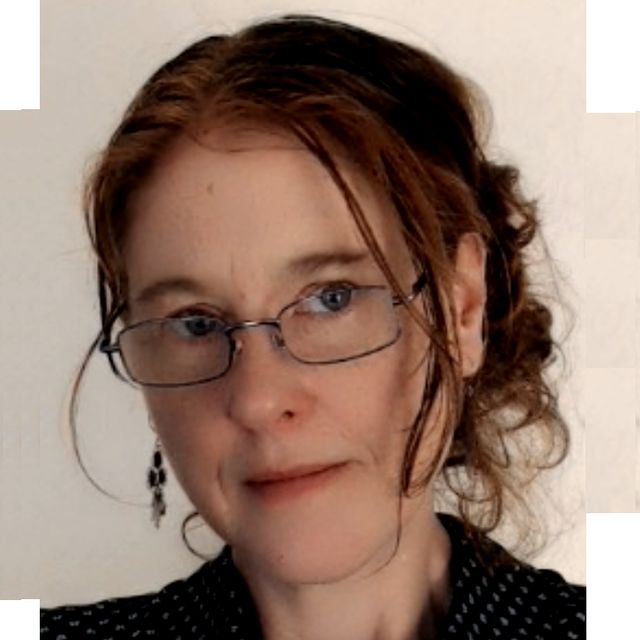 Assisterande instruktör
Kathryn Hume-Cook
Hamburg, Germany - Assistant Trainer since 2018
Den här sidan har inte översatts till svenska. Det är därför delar av den visas på engelska. Du kan välja ett annat språk genom att klicka på språkknapparna här ovan.
Originally a ballet dancer, Kathryn was born in Melbourne, Australia and came to Europe as a dancer in 1987. She has been based in Hamburg ever since.
Kathryn's original Feldenkrais training was with Mia Segal, from 1995-1999 in Ubbergen 6. Roger Russell later mentored her through the Euro-TAB crossover process, which she completed in 2007. She joined the German Guild in 2008 and was active as a regional representative for many years, coordinating a number of projects for the Feldenkrais Community in Hamburg. She is currently a member of the Standards Commission of the D-TAB.
Kathryn brings 20 years of experience as a Feldenkrais teacher to this work. She is committed to contributing to a high standard of teachers, graduates and trainings. As someone who works full time as a freelance Feldenkrais practitioner she has a very real interest in the recognition of the method and the highest possible quality of presentation. Her many years of experience have helped her to develop skills which allow her to teach in a meaningful way. She hopes to inspire others with her authenticity and enthusiasm.
She became an Assistant Trainer in 2018.
---
Kathryn undervisar i följande utbildningar